Reunion Sunday is a theme that you can plan for that first Sunday back in church. It will be a community-wide event. This event will be about reconnecting with friends, family, and the church post lockdown. It is also about connecting with your wider community.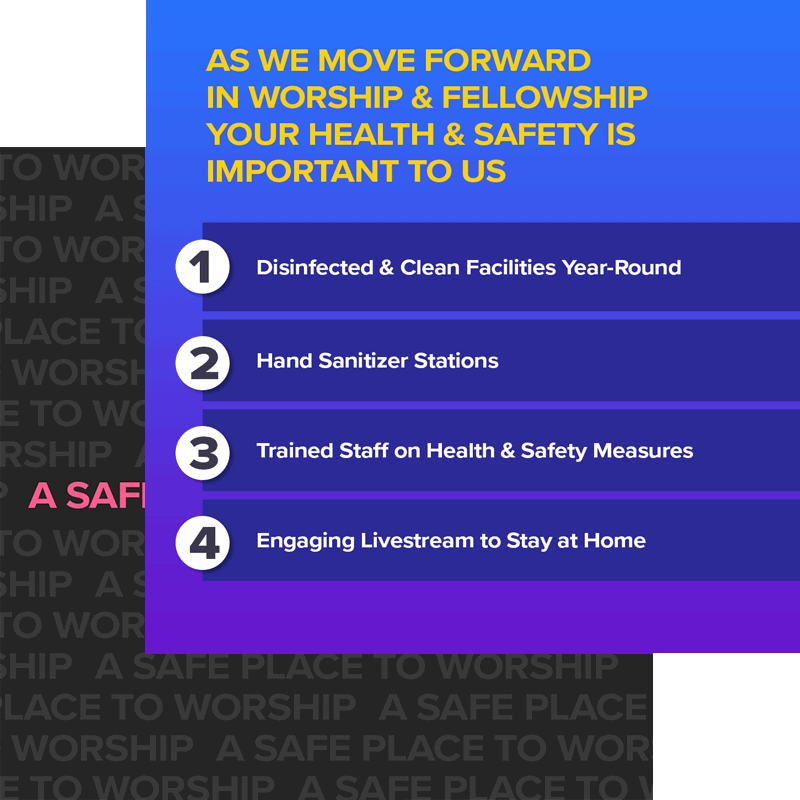 The goal is in three parts.
1. Reunion Sunday a big event day for your church.
2. Church is a Safe Place to Worship.
3. The new normal of church.
Reconnecting with friends, family, & the church –
post Coronavirus
Take all the necessary and recommended precautions and then some. It is important to assure the community around you, and your members, that you are working closely with the local health department and governing authorities to take proactive steps to assure health and safety. Above all else, cooperate with authorities.
We have a major opportunity to show our world that the Church is not just a building, but it is the people that love God, and love their neighbors. This is an opportunity to see God work and to see the Good News spread. Let us show our communities that we care, and that we are a vital resource in times of crisis, that Jesus can be their Peace, Hope, and Comfort in these times.
Here to be of service to the church
Designing. Branding. Creating Experiences.
We are here to help the church through creative designs to create engaging conversations.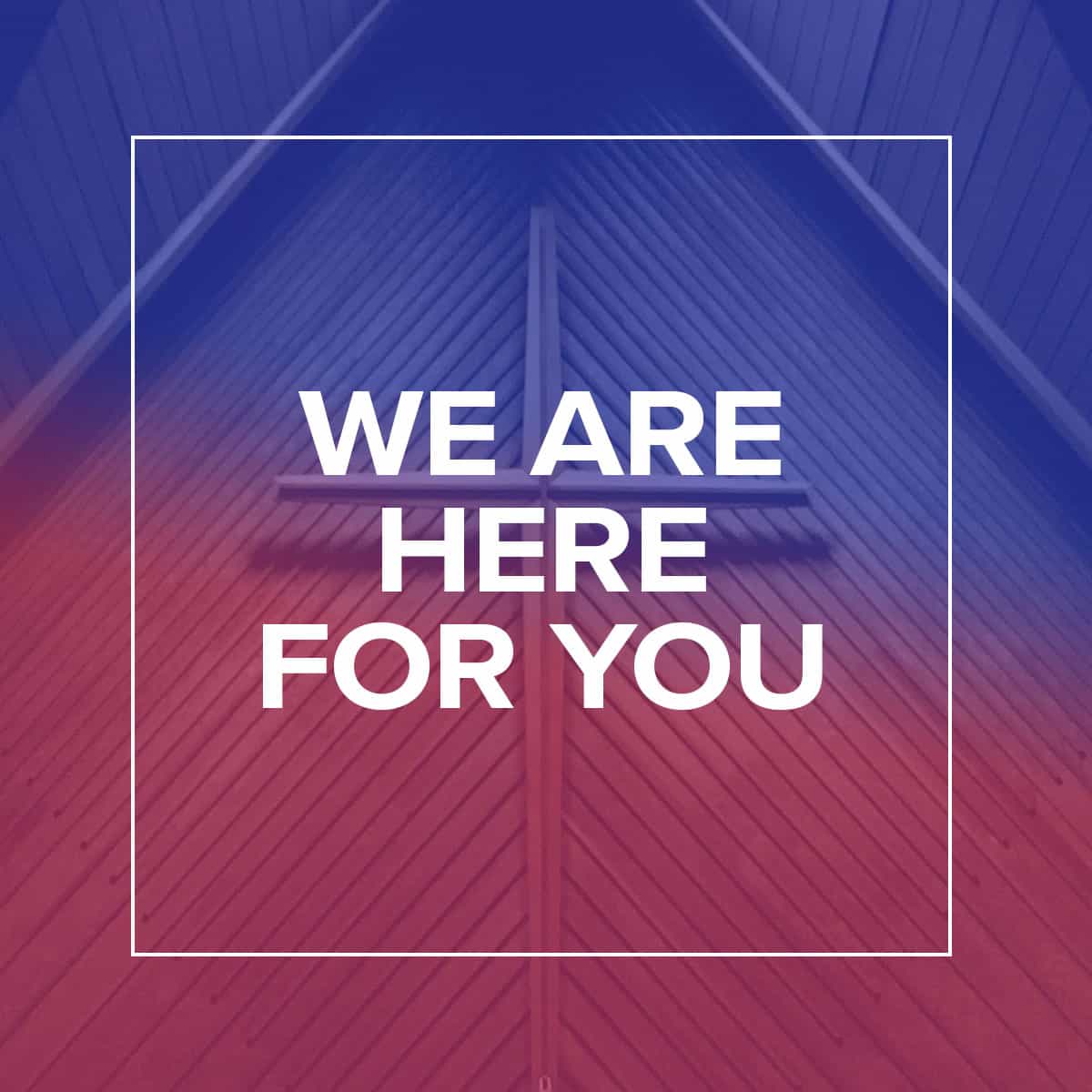 We love to read email
Say Hello!